If you are applying for an Australian visa then you need to ensure that you have all the correct documents for the visa application. Below we have listed these documents which you will need to obtain for the Australian visa be this for an Australian Spouse Visa or an Australian Fiancée Visa in Bangkok.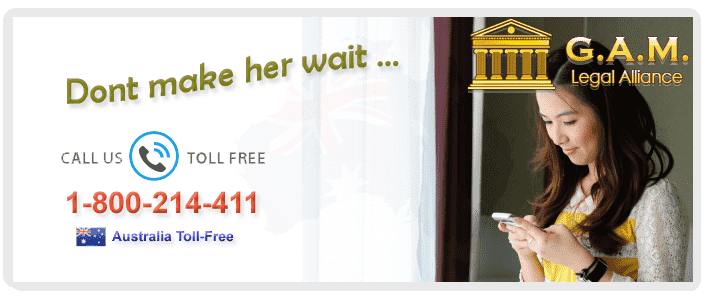 Australian Fiancée Visa Requirements (subclass 300)
These are the basic documents needed for the visa application process outside of schooling certificates which they may also request. The visa process might appear easy and simple however it can become very complicated if there are errors.
Your Thai fiancée needs to have the following:
Fiancée
– Certified copies of the biographical pages of the current passports
– If her name or surname has changed she needs a name change certificate
– A certified copy of her birth certificate showing both parents' names
Children
– Certified copies of birth certificates (If she is taking minor children to Australia)
– Certified copies of adoption papers if it was an adopted child/children*
– Evidence of financial dependency if the child/children are over 18 years of age*
– If the child has a father that is not you then speak to a lawyer as it gets complicated*
Relationship
– If she is divorced or widowed she needs to bring all the government documents as proof
– Evidence that you have met face-to-face as adults (photos)
– Evidence that you will marry within 9 months of entering Australia (wedding bookings)
– Evidence that you will stay together in Australia (photos, letters, emails)
– Written statements (Where you met, etc) speak to a lawyer for assistance*
– Provide a Police Clearance Certificate from Thailand
You
– You need to prove that you are an Australian citizen
– Evidence of accommodation in Australia (Lease agreement, utility bills)
– You need to show anyone you had sponsored before and where they are now*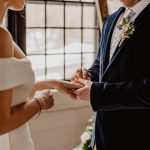 The documents collection process takes time but once you have collected all the documents and everything has been certified then the process can begin. Speak to our experts in Bangkok or Phuket for more information and many visa denials tend to be due to a lack of proper documents or a misunderstanding during the visa application process.
* It is best to use a lawyer for this in Thailand, not only to obtain and complete all the documents but also because these issues which are marked (*) tend to be the most complicated and this is where most of the visa denials occur.
Your written statements about your relationship will be checked during the interview so it is best to ensure that there are no misunderstandings. Minor children of which you are not the father also gets very complicated as further forms need to be completed for this process.
The information contained in our website is for general information purposes only and does not constitute legal advice. For further information, please contact us.
---
Australian Fiancee Visa FAQ

---
How long does a fiance visa take to process for Australia?
The time will vary by country but you would be looking at between 4 – 10 months. If you do not obtain all your documents and ensure that everything is correct then there will be delays. In Thailand it will also vary so get your documents correct.
What documents do I need to get a fiance visa?
For the Australian fiancee visa documents you will need a criminal background check, medical certificate, proof of a relationship as well as financial proof that you are able to support your Thai fiancee back in Australia?
What are the requirements for fiance visa?
For the Australian fiancee visa you will need to be free to marry as well as over the age of 18. As the sponsor should have proof that he is able to support his Thai fiancee on this visa. She will need to have a medical check as well as a criminal record check in Thailand.