IVF and surrogacy is new in Thailand however it has not come without its controversies which have made the newspapers on a rather regular bases. IVF is a grey area within Thai law as it is not legal nor illegal. It is tolerated and there are a number of issues to consider which have made the Thai courts as well as the international media.

Surrogacy in Thailand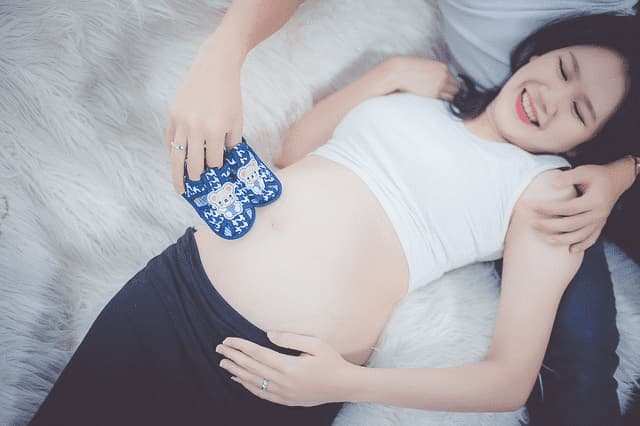 There was now laws in Thailand which covered surrogacy until the Australian surrogacy case which made international headlines brought the government into the fray. There are a number of health clinics in Thailand which advertise their services for surrogate mothers or egg donors. The Medical Council of Thailand has for a long time not intervened in this new process and neither did the government until it became an international issue. There are a number of issues to consider and we can view to two matters which made it either into the news headlines or the Thai courts and what prompted action in the end.
Case 1:
The headlines has been abuzz after an Australian couple refused to take responsibility for a baby born through surrogacy in Thailand who was diagnosed with Down's syndrome. They only took the boy's twin sister who was healthy. The attitude was that they did not pay for the 'service' but for the children and since one was ill it did not meet the 'service' requirements. (You can read the Bangkok Post for the entire story)
In August 2015 Thai law stepped in and the government started to put a lid on IVF and surrogacy in Thailand. For surrogacy now in Thailand at least one of the persons has to be a Thai national. Breaking the law now is for the surrogate and commissioning parents alike means a prison sentence up to 10 years. Many politicians had viewed the new industry as neo-colonialist exploitation. One Member of Parliament, Wanlop Tankananurak, stated "This law aims to stop Thai women's wombs from becoming the world's womb". The industry in Thailand having been shifted from India where the Indian government started a clamp down has now moved on to Cambodia.
Case 2:
This was another case of IVF that ended in the Thai courts this year – 2016. In short from the Bangkok Post, "A same-sex American-Spanish couple on Tuesday won their high-profile custody battle against a surrogate mother who gave birth to their child but then decided she wanted to keep the baby when she found out they were gay."
The case of baby Carmen is an interesting case in Thailand as it is expected to be appealed. The reason being that same-sex marriages are not legal in Thailand (being that she claimed she did not know) and the new surrogacy laws which came into effect after baby Carmen was born. Now that commercial surrogacy has been outlawed the case should have an interesting ending.
If you had been considering surrogacy, then opt for adoption if you wish to have a child and speak to a family lawyer in Thailand for advice and assistance.