Legal Services at G.A.M Legal Alliance we offer a range of services for those who wish to live and work in Thailand, buy property or invest in a business. Our legal services in Thailand include among other services corporate, such as company registration and setting up a business. We also offer an immigration service for those who are retired and wish to live or retire in Thailand. We also offer a labor litigation service if you have problems with staff or Thai labor law. Finally we also offer the services of a family practice for child custody and divorce matters.
Legal Services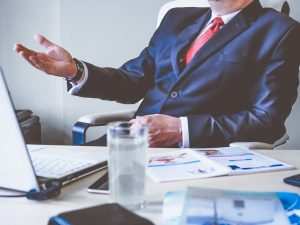 Our corporate litigation service and criminal law is also available as a full service law firm in Thailand. We have extensive experience in property matters, including property holding structures, land and condominium purchases, and property leases. And our tax and accountancy affiliate is qualified to provide a full range of bookkeeping, accounting, tax advisory and auditing services with both foreign and local staff. Always consider a Thai law firm for your legal services in Thailand.
We have qualified property lawyers and conveyancers to assist you with your property purchase in Thailand. Whether it's a condo, a villa, a house or a piece of land, we have got all the legalities covered to ensure the protection of your investments.
 We offer Immigration assistance to foreigners who would like to come to the Land Of Smiles to conduct business, work, retire and settle in Thailand. We also provide assistance with obtaining foreign visas for Thais and resident expats alike.
 Our extensive corporate services carried out by our well-trained staff ensure the accurate incorporation of your businesses in Thailand. Speak to us about setting up your business in Thailand. Allow us to register your business and also register your business for tax and VAT not forgetting Social Security.