These are the most common reasons for the UK visa refusal in Thailand. One of the primary concerns for a UK visa applicant is visa rejection. The United Kingdom is considered as one of the hubs for migration in today's world – thus, many apply for UK visas. A visa refusal is the rejection of a visa application for a non-immigrant visa by the UK Immigration due to various factors.

Reasons for Visa Refusal UK
Here is a list of common factors that would result to visa refusal:

Errors in the Application Form
A single error in the application form may lead to visa refusal. Always make sure to fill in the form properly with the correct details and always double-check all the information stated. Make sure there is consistency in the information provided in the personal statements.
Large Deposits for the UK Visitor Visa
For the UK Visitor Visa, applicants need to provide their bank statements as proof of their financial status. Most of the times, these bank statements reflect huge deposits and applicants usually fail to explain the source of these deposits which often is the reason the visa application gets refused.
Applying for the Wrong Visa Category
Mostly, visa applicants tend to apply for the wrong visa category or subclass and get refused for this reason. You cant apply for a visitors visa when you intend to use it for a UK fiancee visa from Thailand. This may be seen as fraud.
Failure to submit Supporting Documents
Some fail to provide their bank statements, proof of relationship status and etc. applicants should pay utmost attention to what documents are required to match those that you are submitting.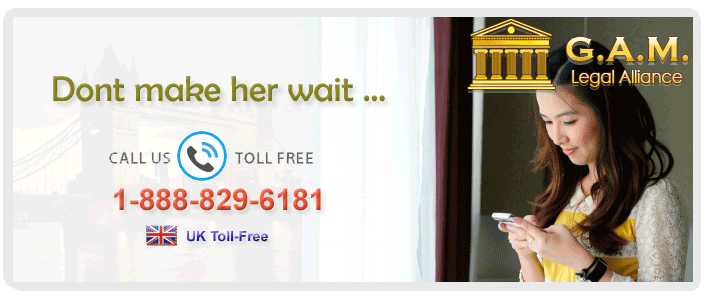 Non-Disclosure of Past Issues
Applicants sometimes have previous immigration and legal problems which they decide not to disclose, such as bans or any criminal convictions – especially those that happened a long time ago. The Home office might feel that the applicant has been attempting to mislead or misrepresent themselves intentionally.
Failure to meet the Financial Requirements
Every visa application has to meet a certain financial requirement, and every applicant is required to submit proof to meet this criteria.
Documents submitted in wrong format
The Home office requires all documents submitted to be in proper format, and failure to do so would likely result to visa application refusal.
Wrong documents are provided
It is necessary to provide the proper documents for your visa application. Different visa categories may require different supporting documents.
Proof of relationship is insufficient
For those trying to obtain a spouse visa or any of the dependent visas, this would be the most common factor for visa denial when you provide insufficient evidence of your relationship with the sponsor.