Opening a bank account is in itself a run around in Thailand as many banks want to see a work permit before opening an account for you. Some will accept an extended marriage visa or retirement visa but you cannot provide this as you first need to show that you meet the financial requirements in Thailand in order to have an extended visa in the first place. It's a bit of a chicken and egg opening a bank account in Thailand.
Having a bank account in Thailand is useful for a number of reasons. If you own property then you can either pay your levies once a year or setup a debt order from your bank account. The same goes if you have a wife or girlfriend in Thailand. Sending money by Western Union can cost you an arm and a leg in fees each month.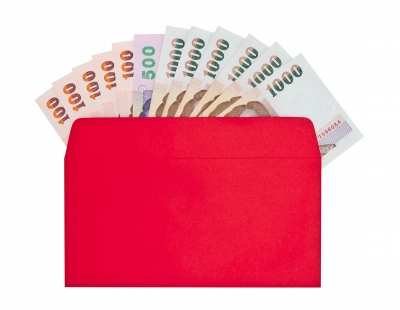 How to open a bank account in Thailand
It would be much better to have a local bank account and transfer you money online from your Thai account to that of your girlfriend or wife. If you are going to retire then you need to show 800,000THB in a Thai bank account and the same goes with the marriage visa having to show 400,000THB in a Thai bank account. You can't extend you visa if you don't have a local bank account.
The problem stems from 2000 when the Bank of Thailand issued 'recommendations' to all Thai banks to avoid money laundering. Since then the banking rules for opening an account have become very strict. Some banks want a residence certificate however in order to have that status you would have already had a bank account. Some will open a savings account but want a valid work permit. Its does get frustrating.
– Bank fees in Thailand are not as high as they are in the West.
– There is a limit on ATM withdrawals of 50,000THB per day.
– For savings accounts the fees are very low.
If you have an account other than a savings account the fees to go up with such conveniences as internet banking. The online banking facilities in Thailand is very good and as mentioned above you can pay your bills online or transfer funds from your Thai bank account while overseas. Note that as a security measure it normally send a code to your mobile phone for internet transfer which you need to confirm for the transaction to complete. See other articles with retirement in Thailand.
If you are going to retire in Thailand, open a business or live in Thailand after you get married in Thailand then speak to us about opening a bank account so we may point you in the right direction. The alternative is going door to door with banks in Thailand.
The information contained in our website is for general information purposes only and does not constitute legal advices. For further information, please contact us.