Thai Visas: Frequently Asked Questions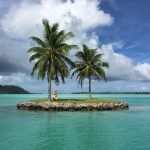 All your Thai visa questions can be answered here. Your stay in Thailand will require a Thai visa at best if you are looking at staying in Thailand for more than 30 days. There are a number of options and these have been listed below including other permits which you may or may not require. Speak to us online for a discussion as to what you may require for your purpose in Thailand. Note that the Thai government has come down on persons abusing the visa system.
Below are some of the most common questions which clients have had over the years. If you question is not listed then speak to us online or email us your question. You can also call us toll-free from the US, UK or Australia if you prefer an immediate answer to your questions.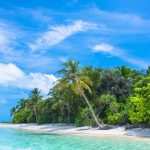 If you have any questions about your Thai visa which has not been answered by the above mentioned questions then speak to us online or call us toll-free for more information. If you are in Thailand you can also walk into our offices in Bangkok or Phuket for assistance. Speak to us today if this did not answer your Thai visa questions!