Buying a condo in Phuket is easy. The best place to buy property in Thailand or buying a condo has always been Phuket. You can read about how to buy a condo in Thailand as a basic overview of the condominium market in Thailand as well as rental agreements, encumbered property such as servitudes and usufructs as well as the need to do a due diligence report when buying any form of real estate in Thailand. Phuket has always been a hot property market and here is an overview when looking at buying a condominium unit is Phuket as a property investment in Thailand or to retire in.

Overall Property Market
The overall property market in Phuket has changed over the years as demand and supply has always fluctuated. In 2017 the amount of new condo unit entering the market dropped by 29% compared to the previous years and there had also been a decline in sales of more than 30% with only 1,147 units being sold during 2017. Buying a Condo in Phuket has always been a good investment.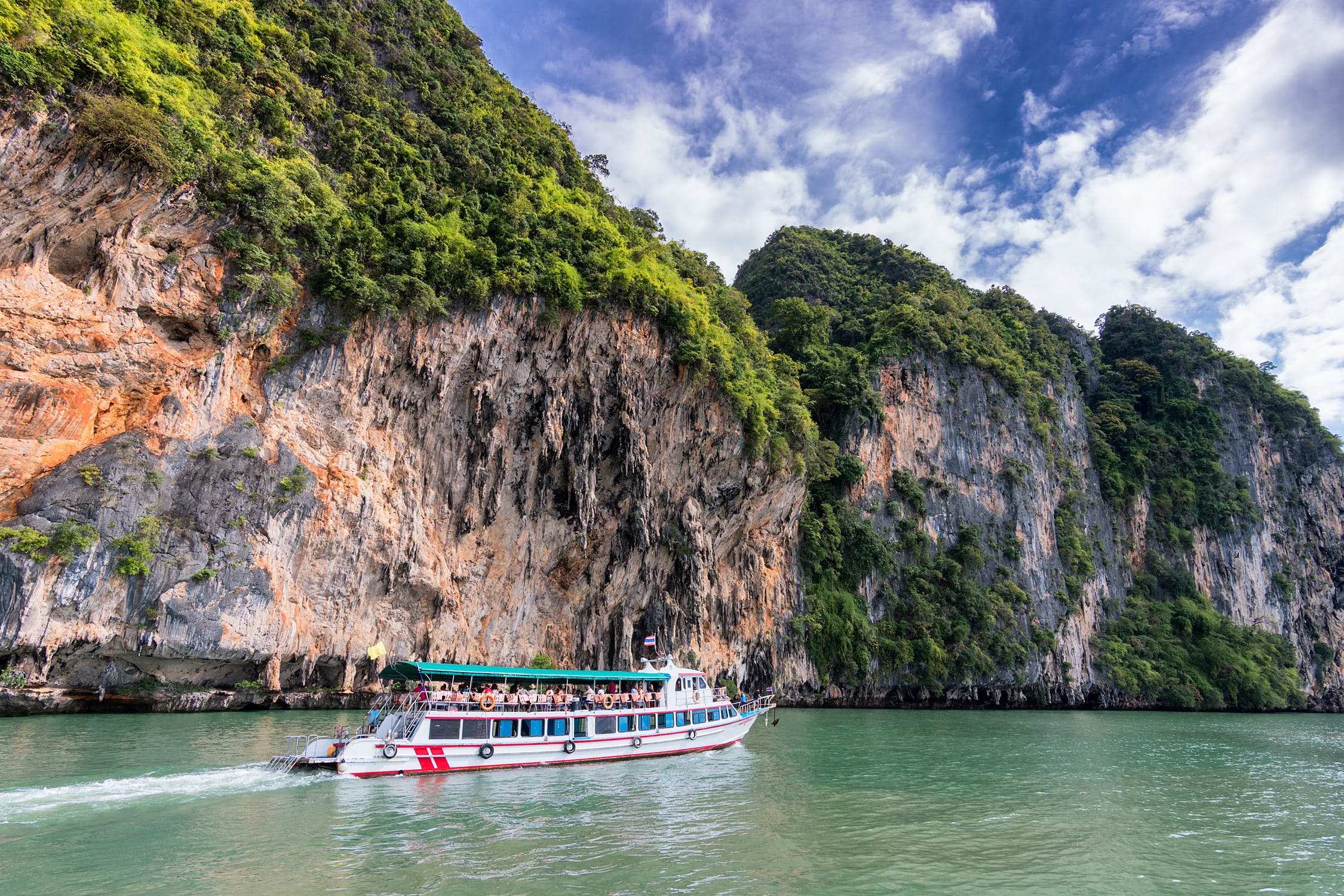 What buyers are looking for has changed over the years as you might know that there are height limitations in Phuket when it comes to building condo units as well as a number of building regulations in Phuket that are there to limit how many units can be built close to the ocean. In order to see this, we have to see how the property developers in Phuket have property categories for the condo units
Seaview condominium – a condominium project that has no beach frontage but with more than 50% of the units enjoying a direct view of the sea.
Partly seaview condominium – a condominium project that has no beach frontage, and less than 50% of the units enjoy a direct view of the sea.
Non seaview condominium – a condominium project that is located away from the beach and with most units having no sea view.
Oceanfront condominium – a condominium project that has direct access to the beach and with many of the units enjoying a direct view of the sea.
Most of the new condo units that have entered the market in 2017 had been seaview (44%), partial seaview (54%), and non-seaview accounted (2%). Most of these developments are in the high end market and these tend to be in the popular locations of Phuket such as Karon, Naiharn, and Bangtao. The average prices however have surged more than 2.5% over the previous year. As CBRE in Thailand had once noted that land prices over the past 30 years had surged by more than 1,000%.
The average asking prices in 2017 for property in Phuket had been THB 135,719 per sqm. Those with a seaview had averaged THB 181,522 per sqm. If you look at the past 10 years, the average price of a seaview condo in 2008 was 115,000 THB per sqm so your property investment over 10 years in Phuket had done very well.
With more buyers moving in from overseas being mainly from Mainland China, Russia as well as from Australia the property market in Phuket is clearly growing at a very steady pace. Being an island and land being at premium it will only see further uptick in pricing. When buying a condominium in Thailand always speak to a property lawyer for advice and guidance. Phuket is still the best place to buy property in Thailand.
August 2018
Information contained within this website is of a general nature only. Individuals should not act upon any such information without prior consultation with a qualified financial adviser to ensure that any action meets their personal financial needs, situation and objectives. No responsibility is accepted for those persons acting on information contained herein and persons do so at their own risk. Responsibility is disclaimed for any inaccuracies, errors or omissions. Particular investments are neither invited nor recommended. All expressions of opinion are published on the basis that they are not to be regarded as expressing the official opinion of any other person or entity unless expressly stated.
Right of Habitation
The right of habitation in Thailand will require the assistance of a lawyer.
Lease Agreements
Leasing property needs a property lease agreement or rental agreement.
Usufruct
Buying property in Thailand is complex if there is a usufruct over the property.
The information contained in our website is for general information purposes only and does not constitute legal advice. For further information, please contact us.