What are your legal rights. When you are arrested in Thailand be this for a criminal matter such as assault or kidnapping or overstaying your visa, you do have certain rights under Thai law. These rights have been added below and are your basic rights once arrested. Always consult a criminal attorney in Thailand when you are arrested.
Your Legal Rights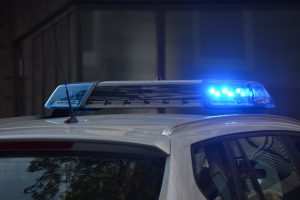 When you are arrested you have the right to call an attorney or anyone you choose to call to tell them where you are and what you have been charged with. You can either do this on your own or the police has to do this for you. You have the following rights:
·         You have the right to meet and consult with an attorney in private;
·         You have the right to an attorney during the interrogation at the investigation stage;
·         You have the right to receive reasonable visits from relatives;
·         You have the right to receive medical treatment when ill; and
·         You have the right to remain silent.
The police will normally not retain the passport however the courts can do this if you are going to get bail. This in itself is very rare in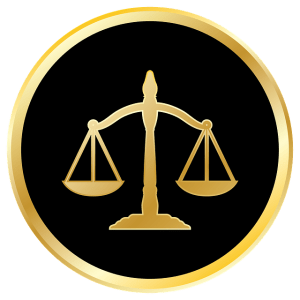 Thailand. Note that the police are not legally compelled to notify your Embassy unless you want them to contact your Embassy in Bangkok. They are however legally obligated under the Vienna Convention on Consular Relations, to inform you of this option of notifying your Embassy. Also note that the Embassies in Thailand cannot involve themselves with the legal system and can only provide you with a list of attorneys which you will have to pay for.
The initial investigation will normally be in the Thai language. Also note that investigation, preliminary hearings as well as the trial will occur in the Thai language. You will have to inform the court that an English language interpreter would be needed if you cannot understand the Thai language. You will have the following rights as an accused:
·         The right to a fair trial;
·         The right to retain a Thai criminal lawyer both during the examination or trial;
·         The right to consult in private with a lawyer;
·         The right to inspect the evidence submitted;
·         The right to inspect the file of the preliminary examination or trial; and
·         The right to examine and obtain a copy of your own statement given during the investigation.
You would be best served by contacting a criminal lawyer in Thailand when arrested. It would be best to look for an expatriate law firm to ensure that language will not be an issue. There are not that many expatriate law firms in Thailand however you would best be served when everyone can communicate effectively.
Always use your right to remain silent when arrested and ensure that you right to an attorney is also used and that no statements are made until you have an attorney by your side.
The information contained on our website is for general information purposes only and does not constitute legal advice. For further information, please contact us.